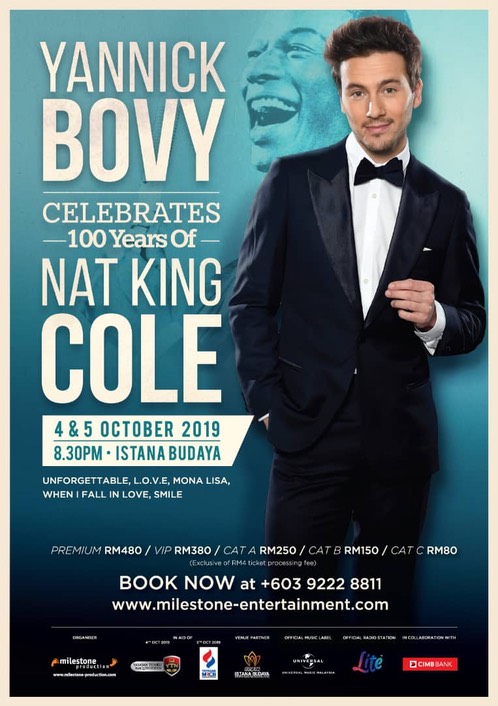 Summer is over yet again which means it's back to school… the Academy in Grimbergen is rolling and back at full speed!
Early October I will be traveling to Kuala Lumpur, Malaysia, with the fabulous vocalist Yannick Bovy to celebrate 100 years of the great Nat King Cole. Also joining the crew are bandmates Patrick Deltenre, Bruno Tourwé and Toon Van Dionant.
And... playing concerts with Duo Roosemeyers & Friends, rehearsing the music of Deep Purple and rejoining the Johan Clement Trio for some more swinging moments.
Let the good times roll!