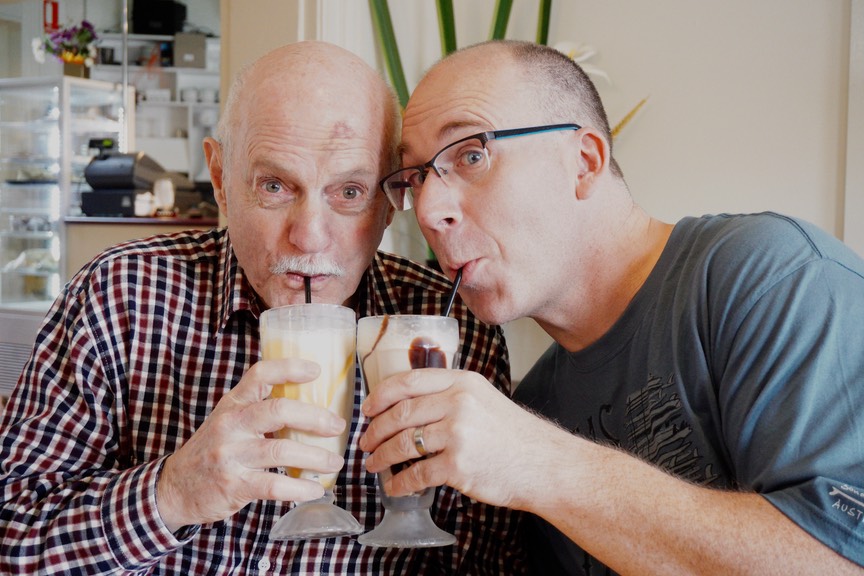 It has been an immense honour and privilege to have experienced your astounding presence and I will cherish the countless moments we shared together.
I can not thank you enough for giving me a home away from home.
You will be missed, you are in my soul.
Rest in peace, old boy... my Aussie Dad.