News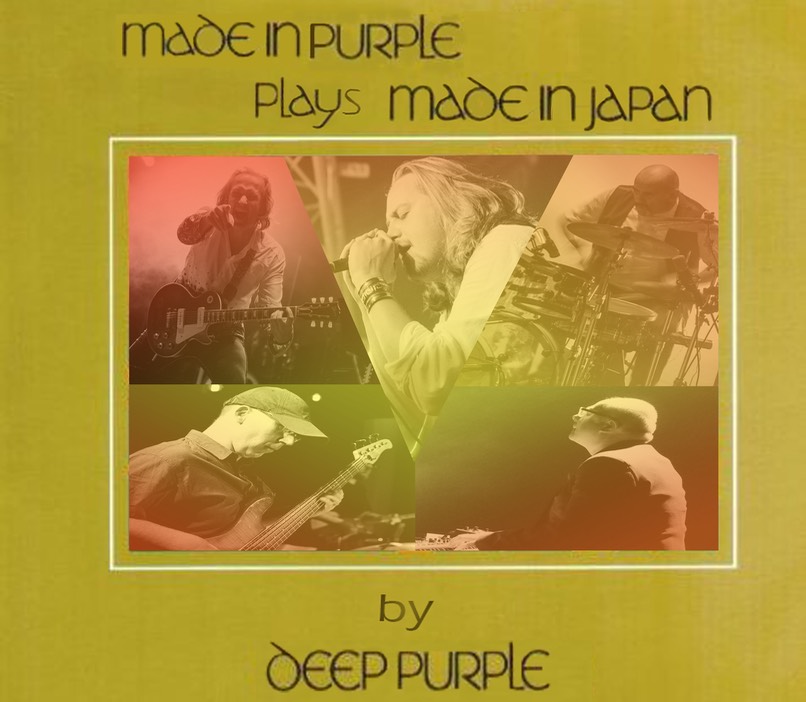 These last months we have been very busy studying, practicing, rehearsing, shaping and finetuning the repertoire on the legendary "Made in Japan" album of Deep Purple and we will be playing a few try-out concerts in the first half of 2020 before taking the bigger, wider and longer road.
"We" are:
Pieter Jan De Paepe - vocals, percussion & harmonica
Bert Verschueren - guitar
Pieter Van Malderen - hammond
Jean-Philippe Komac - drums
CD - bass guitar
It feels wonderful to be in a band with these topclass musicians and human beings. There is so much respect for the individual knowledge, craftsmanship, dedication, wisdom and wit which is conditional to even approach the music. A real band has to be so much greater than the sum of its parts.
If only our"elected" politicians would apply these principles on themselves and others… if only indeed…