News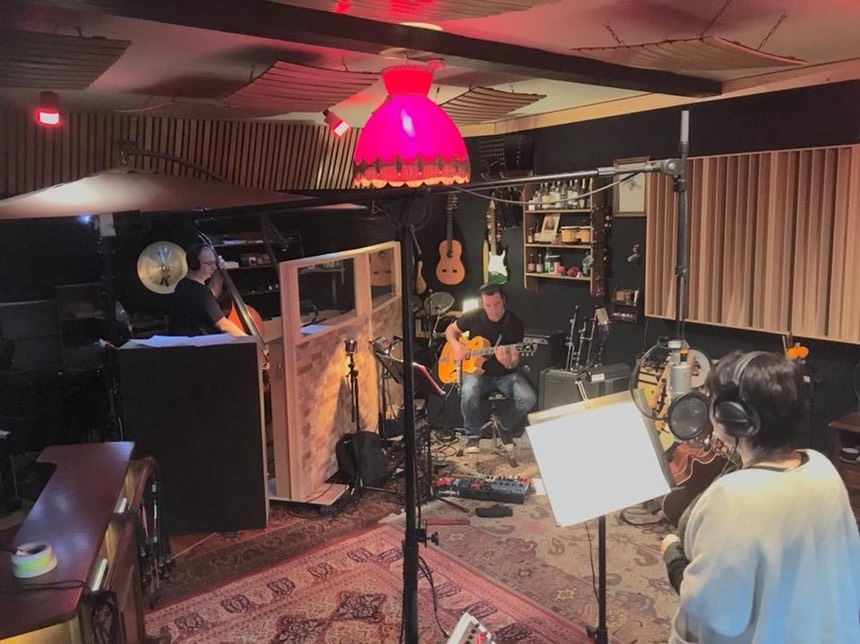 We recorded our blues album…
Kristen Cornwell, Patrick Deltenre and I spent two days with the spectacular sound engineer Koen Heirman at his fabulous Record Office and I am very excited about the result.
The album will be released in March 2018 and I can't wait to bring this music to a venue near you.
Black Mango is into the process of creating new material,  concerts with the great Johan Clement and the Dudes are getting back together to prepare the recording of a first EP.
I have been invited to participate in a project commemorating the great Jacques Brel. It's a wonderful theatre production in which the characters of Brel's songs come together to reflect on his life and work with drinks, laughs, dance and singing his timeless songs. 
Check out the dates in December of "C'était au temps…" at www.fourire.be in Brussels.
I am definitely prepared for the winter blues...