News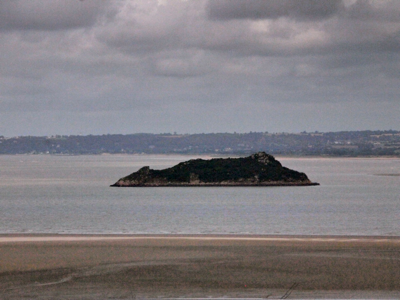 There comes a time when a decision needs to be made.
In order to change direction one has to leave the current path.
I have ended my teaching and coordination position at the Royal Conservatory Gent. The balance between my artistic ventures and my obligations in the school was becoming unmanageable. Getting this balance right is always a tricky one for active musicians but I came to realise that my music should not suffer under the strain of the administrative responsibilities in a large institution.
I wish all the best to the formidable team of Jazz/Pop & Music Production and their students. It was an honour to be a part of this.
PSQ is heading into the far east.
Our album has been released in Japan, China and Korea and the time has finally come to present our music to the audience in this inspiring part of the world.
A little further ahead is the Kristen Cornwell Sings Duke Ellington Tour across the cultural centers in Flanders.
The decision to create more space will definitely ensure my full enjoyment of all these projects.
Looking forward to seeing you there!