News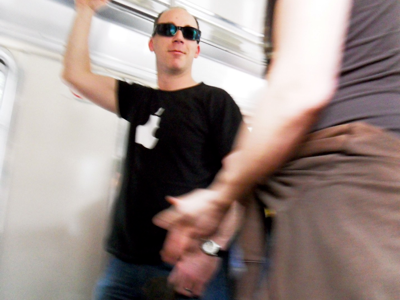 Back to the full on roller coaster ride that comes with the time of the year!
After a well deserved summer break PSQ has been putting the ideas we came up with into practice and the result can be heard as we are on the road again. A couple of months playing the new repertoire will ensure the music to develop even more before we head for the studio (Fattoria Musica, yeah!!) to record the new material.
The combination of touring, teaching, practicing and playing is quite challenging but I still believe that I have the best job in the world, simply because it doesn't feel like a job. Just finding the time in my agenda to recover from the hectic intensity and to maintain an inspiring balance with the universe might be required sometime soon.
But for now I am hanging in there and enjoying the ride…