News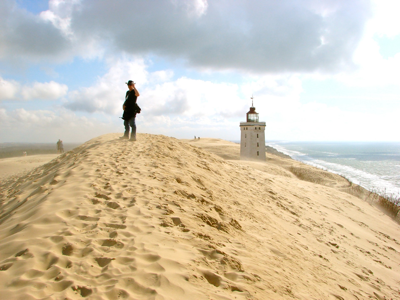 Coming home after a gorgeous holiday in Denmark felt like instantly traveling at the speed of light after cruising at a slow pace. The weeks have really flown by and now it's time for a more a groovy tempo...
Everything is finally prepared for a fresh academic year in Gent and Grimbergen and I am looking forward to getting into the rhythm of the classroom again.
We kicked off the second part of our European tour with PSQ in Vienna last night and during the next couple of months we will be continuing our musical journey in the great venues of Germany, Luxembourg, Belgium and France.
Also ahead are concerts with Aussie vocalist Kristen Cornwell, TNO, the Con Gent teacher's team and US vocalist Judy Niemack. I will also be in the studio recording with my old Con Brussels study mate Cezariusz Gadzina.
After a strong sandblasting comes a decent polishing and that's exactly what I feel is coming now... it's a wonderful feeling!