News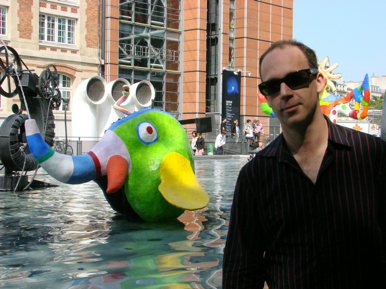 Yep, it's official today... autumn has arrived and the new season brings quite some changes:
PSQ is working on very promising new material and we will be going on the road again in October. Check out the dates in the AGENDA!
Teaching has started again!
The amount of new students enrolled in the Academy of Grimbergen is quite impressive (what's new?) and the Conservatorium in Gent is providing me with the challenge of coordinating the Jazz/Pop & Producers Department.
Unfortunately I had to make the painful decision to end my collaboration with the Tuesday Night Orchestra, due to practical circumstances. I want to thank the boys for the wonderful past two years and wish them all the best for the future.