News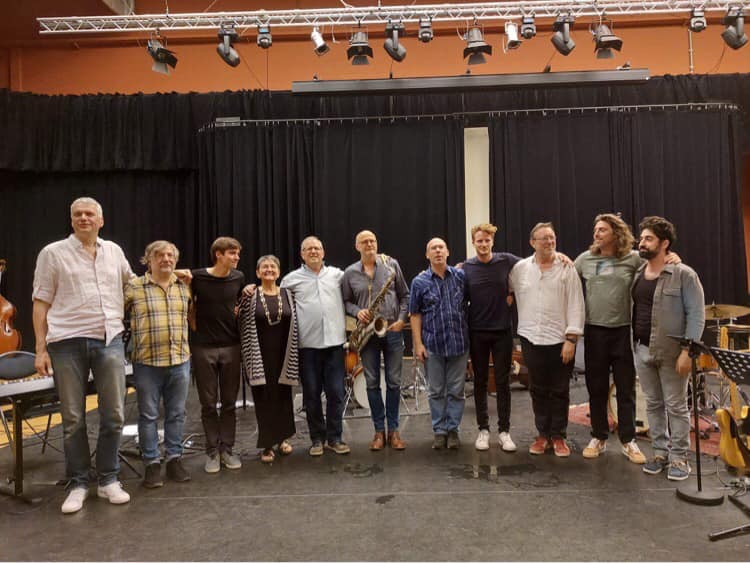 A central point allows you to observe what has come to pass and what is still ahead.
Leading up to this point are concerts with a.o. Triology, Didier Deruytter Trio, Boudewijn de Groot tribute & Nijghse Vrouwen and a soulfilling visit from my Aussie Mum, including a trip to De Hoge Veluwe National Park in The Netherlands.
Ahead are concerts with Eva De Roovere & Carlo Nardozza Quartet and a road trip with my soulmate to and through Wales.
The most recent experience was the Halewyn Jazzclinic in Dworp last week. During previous editions I was assigned to the bass players and this time was very different as I was asked - as a bass player - to work with the horn players. I had an absolute blast engaging with passionate human beings and I am immensely grateful for the enriching experience each and every participant brought to and shared with one another.
There are no differences, only points of view…