News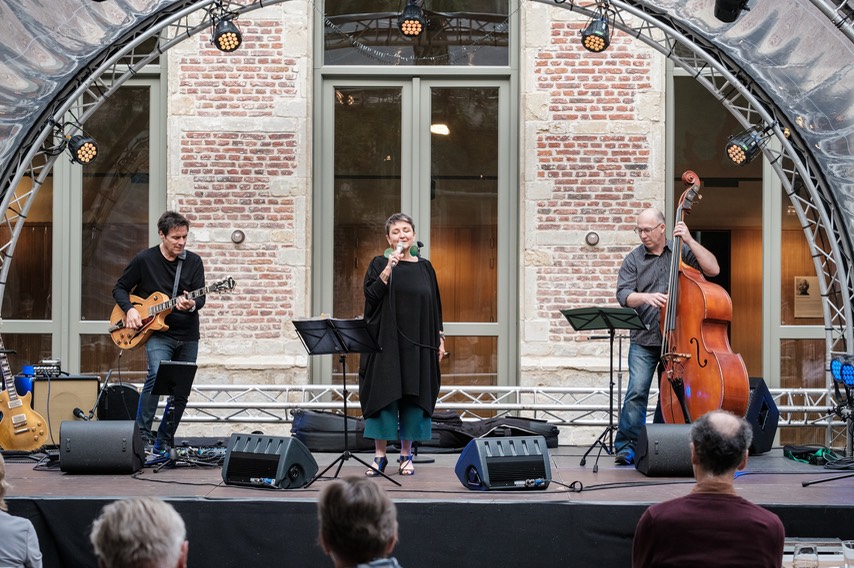 Suddenly the switch is turned and it's all happening again.
What was looking like a calm summer has turned into a frenzy of diverse musical activity. So far I have been getting on stage with Triology, Kristen Cornwell Trio, Made in Purple and substituting for Wouter in Mama's Jasje. More of this is coming as is a first concert with the revived Carlo Nardozza Quintet.
Looking back on the previous academic year I feel grateful for the individual bass lessons being able to go ahead. I did miss the combo lessons as these remain the primary implementation of what studying music is all about: how to use your skills to make the others sound good while providing answers to the questions on what the music needs.  Coming September we will hopefully be allowed to make it happen again.
After a prolonged mandatory period of reflection and practice the rhythm of performing has finally been picked up. It is a matter of finding and retaining an ideal and a balanced groove in the (un)foreseeable future.