News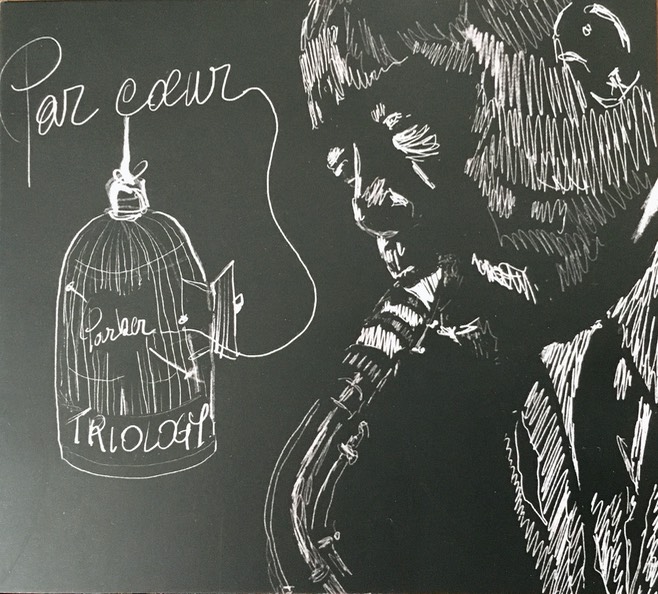 Just a couple days ago Charlie Parker would have celebrated his 100th birthday.
We have released our personal tribute to this unique and defining musical genius and the Triology album "Parker Par Coeur" is finally available. The band has been and will be performing again as the world is slowly waking up from a forced cultural hibernation.
Feel free to join us in the much needed and long-awaited renewed celebration of live music. There is an array of soulfeeding exploring of the artistic expression on offer… for sure!