News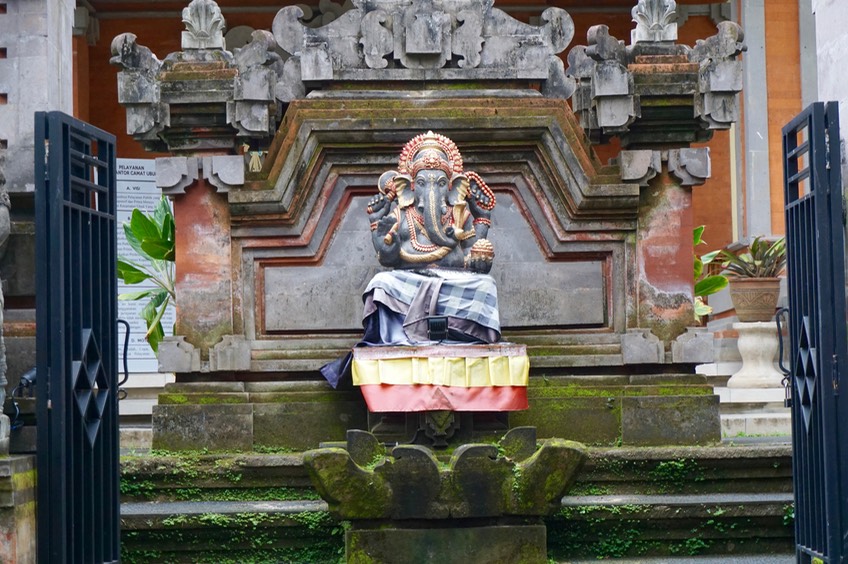 What a summer we had so far!
After wrapping up the academic year in Grimbergen it was pretty much an immediate take off towards the land Down Under. Spending a heartwarming winter with family, extended family and old & new friends in Australia was the right medicine for the frantic first half of 2017.
To top it off we had a one-week stopover on the fabulous island of Bali. All senses were bombarded with the divine shapes, colours, sounds & scents of Balinese culture… batteries more than fully recharged.
Coming home was a wonderfull shock to the system as we went straight into the Jazz Summer Course of the Halewynstichting. 
What a blast that was! An intense week of working with motivated students in the company of a fantastic team of mind-blowing educators and musicians is a highly rewarding experience.
Yet… the glass is half full.
Ahead: recording sessions with the Westflemish brotherhood of Dudes Like Us, concerts with my mate Carlo Nardozza and two appearances at the Jazz in 't Park Festival in Gent with the great gangs of Black Mango & Bart Defoort Quintet.
Life is good… very, very good...