News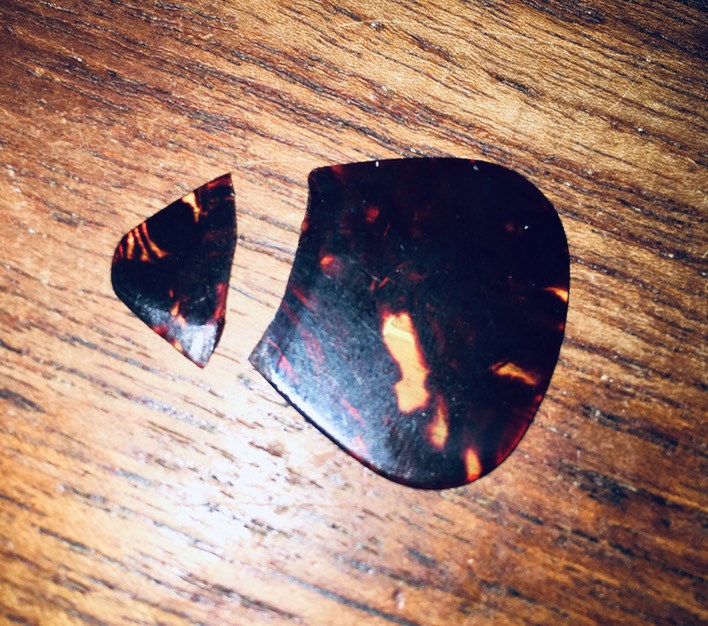 Summertime has arrived!
In between taking some time off I will be performing this summer with Jack Van Poll Trio (Antwerp), Brussels Jazz Orchestra (Hamburg) & Kristen Cornwell Trio (Jazzwood Festival) and I will be teaching again at the annual Halewyn Pop Clinic in Dworp.
It is wonderfully strange or strangely wonderful how the past always seems to sneak back upon oneself as I have been invited to participate in a project reviving the legendary Made In Japan album of Deep Purple. This means revisiting my bass roots and repracticing techniques I haven't used for nearly 3 decades.
I fully embrace this feeling of being thrown back like a child in time in the fab company of heavy highway stars Bert Verschueren, Pieter Jan De Paepe, Pieter Van Malderen & Jean-Philippe Komac.
Bring on the black nights of space truckin'!