News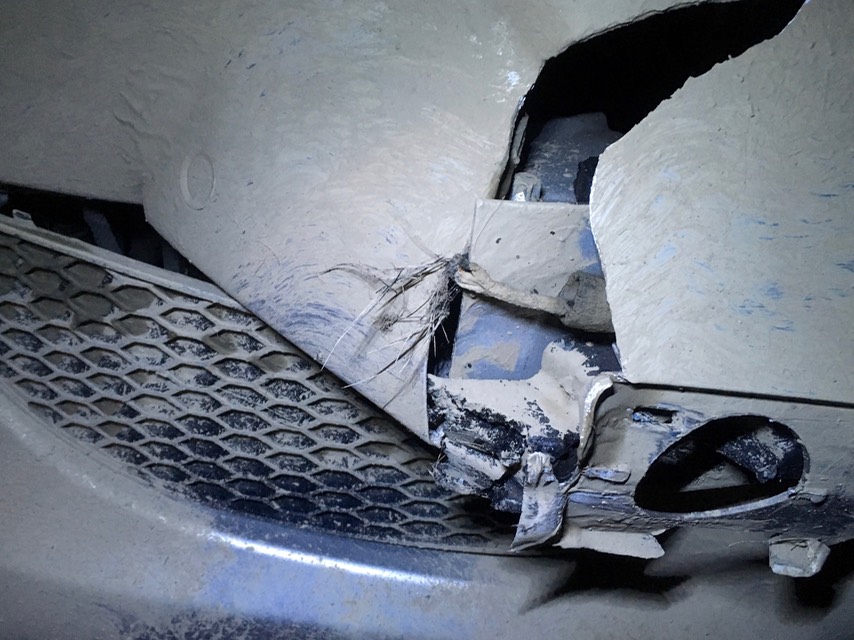 So here we are in the middle of a very hot summer so far...
Kicking off with a few concerts in Douai (Phil Abraham) and at Gent Jazz (Bart Defoort Quintet) and slowing down on a catamaran trip around the stunning island of Corfu, Greece, in the company of wonderful friends.
Spending even more time with fabulous friends exploring the south of my home country and having close encounters with the local wildlife… unfortunately a bit too close to a wild boar (poor thing!). 
And now it's off to the Halewyn Jazz Course in Dworp to be followed by the Pop Clinic in the last week of August.
Fun times ahead!