News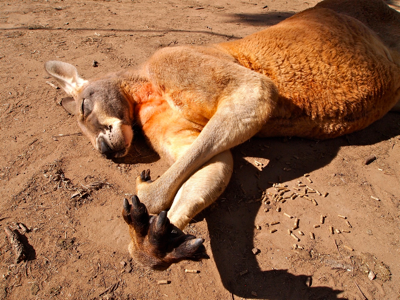 Here I am in Australia, trading summer for winter, missing out on the live coverage of the Tour and skipping the crowning of our new King.
Actually, I am feeling fantastic about being back in my second home country, finally spending long overdue quality time with family & friends and playing some concerts with my stunning soul mate in Canberra and Sydney.
After 12 inspiring & intense years the moment has come for me to say goodbye to the Pascal Schumacher Quartet. I want to thank Teun, Jef, Jens, Franz & Pascal for all those wonderful moments and adventures we experienced together. My final call with the band will be next month at the Jazz and Joy Festival in Worms, Germany.
So... what's next?
I am setting up a new project!
Here in the land of the kangaroo, wombat & redback I have been writing down heaps of fresh ideas and digging into old(er) material that has been neglected for too long. Rehearsals and nurturing experiments with a mob of fabulous musicians will start in September!
And of course there is the time, space and energy to participate in a variety of artistic projects with whomever is up for a challenge. Bring it on!
Closing off with a great quote I picked up down here, summoning up how I feel looking back on my lucky life so far:
"I'd rather have a little bit of something precious than a whole lot of mediocrity"