News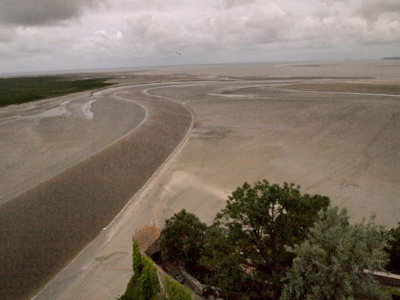 Even though the weather has been quite whimsical during these last weeks I have experienced a wonderful summer feeling so far.
A heartwarming visit from my Aussie family has left a gratifying feeling after rediscovering together the beauty of my home country and exploring the Normandy region in France. The house is definitely still adjusting to a different rhythm.
I have decided to take a 2 month sabbatical from concerts as playing is not studying. Next on the agenda is thorough practice on my instruments and so far I have enjoyed getting reacquainted with the bass guitar. A road trip to Cornwall (no relation) in August will certainly provide a welcome break from the practice sessions and will hopefully inspire me to write some more material for the new PSQ program.
After teaching the Pop summer course in Dworp it's back to school in Gent and Grimbergen. The last months of 2012 will be quite intense with concerts in Belgium, Portugal, Germany, Luxembourg, Japan, China & South Korea. Feel free to have a look at my updated agenda!
For now I am relishing a much slower pace of life and the space to think.