News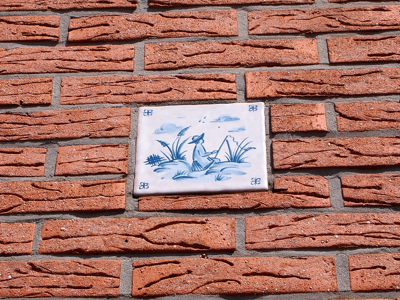 This past week our old house received a final clean up.
Tomorrow the new owners will be moving in.
In the mean time we have been enjoying discovering our new home. The very first step in the long renovation process: creating a garden from scratch with the fabulous help from my Aussie parents-in-law who came over for a visit. A trip to the beautiful Somme area in France was a welcome break.
Exams at the Academy are finished and the students will be receiving their summer study material in these final weeks of the academic year. I know, I am an optimist...
Summer will be spent in the fine company of Bart Defoort Inner Wave Quintet, Cezariusz Gadzina Quartet, Black Mango, Michel Mainil Quartet (recording a live album) & Hopper Quartet (Jazz Middelheim Jam Sessions).
Finally at the end of August I will be traveling to the Fattoria Musica in Osnabrück (D) with Frank Deruytter, Christian Mendoza & Dré Pallemaerts to record a very first album under my name. The album will be titled "A Fisherman's Tale" and will be released in the beginning of next year.
Quite some inspiring stuff ahead and time to balance relaxing & discovery with practice & play.
Life keeps moving forward and I am enjoying the process…