News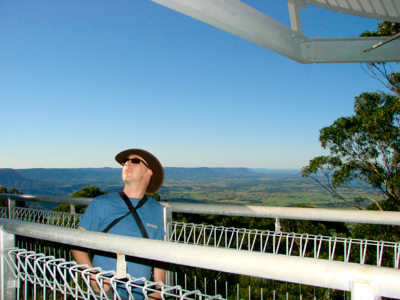 Summer is here...
Coming back home with a delay was a little shock to the system as it was straight into exam mode at the Academy Grimbergen and Cons Gent. All exams are behind us now, with exception of the entrance exams next week.
Some great musical memories of the duo gig with Fabien Degryse at the Jazz Jette June Festival are resounding in my head...
I will be joining the crew of Johan Verminnen again for some nice summer festivals and events and I have been invited to play with the quartet of Cesariusz Gadzina at Comblain-La-Tour (check out the Agenda). After that there will definitely time for some summer relaxation and have some work done at the ranch.
I am also looking forward to visiting some of the great Belgian jazz festivals... it's great to have the time this year to check out some of the fab artists and bands on offer.