News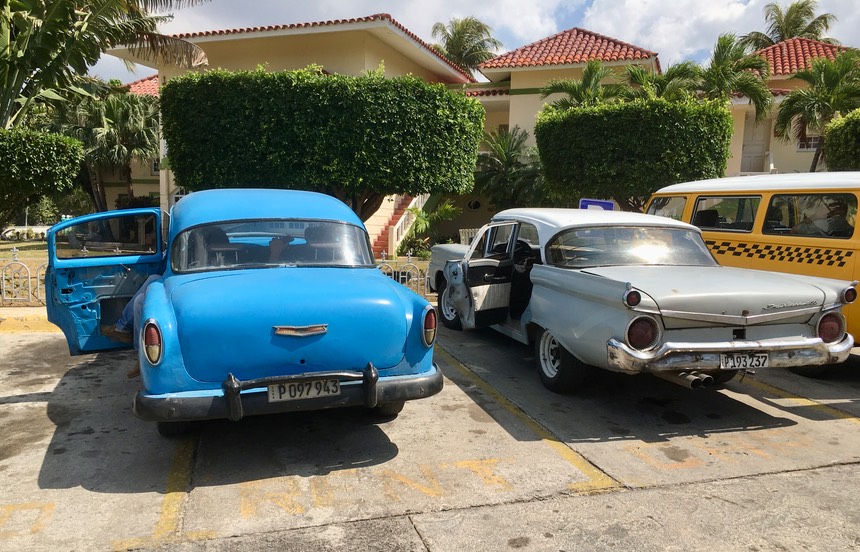 And just like that I find myself in Havana, Cuba...
If you would have told me a few weeks ago that I would be traveling to play music in this fabulous and unique part of the world my reply would have been somewhere in the line of total disbelief. Yet… that is where I am right now.
Originally I was to perform with the wonderful Constanza Guzmán but unfortunately she couldn't make it.
So far it has been an intense adventure filled with wonderful encounters. An absolute blast of sensational sights and sounds... it is an honour and privilege to experience the amazing culture of this very special island.
Very curious about what is ahead...