News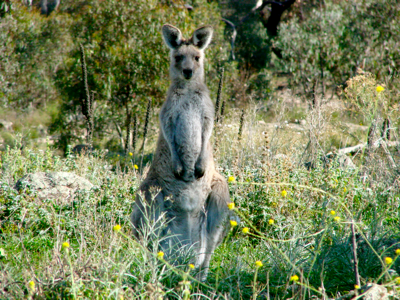 It has been good to spend some time Down Under again, together with family and friends. Distance creates a wonderful perspective on everything that affects life and I feel extremely lucky to be able to fully experience these perspectives.
Not long now until the new Pascal Schumacher Quartet album is released...
You can watch the making of the album, entitled Bang My Can, via this link:
We will soon be on the road again, starting our release tour in Luxembourg, Belgium and the UK.
I will also be playing some concerts with my old buddies of the Tuesday Night Orchestra and I am looking forward to a long awaited reunion concert with the Mike Roelofs Quartet in Köln.
We are heading into the last stretch of the academic year which means that tensions will be rising among the students (and teachers). The unavoidable exam period is dawning upon us.
Amazing how fast time is hopping forward.
The importance of stopping once in a while and having a good look around is significant and essential. Just like this wonderful creature above decided to do when it came across my camera...