News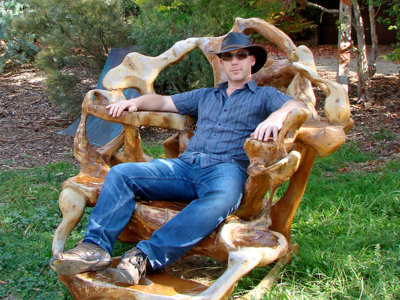 Iceland's geological processes have resulted in an involuntary extended stay in Australia. We have been lucky not having any accommodation issues unlike many unfortunate stranded passengers.
I won't play with PSQ at the Laborie Festival in France this Friday as a result of this situation (but Marc Demuth will do a fab job) and it looks like I won't be getting back to teaching some time soon either.
So far we don't have details about getting back home and all there is left to do is to enjoy this extra time as much as we can.
Mother Nature definitely has the final word…