News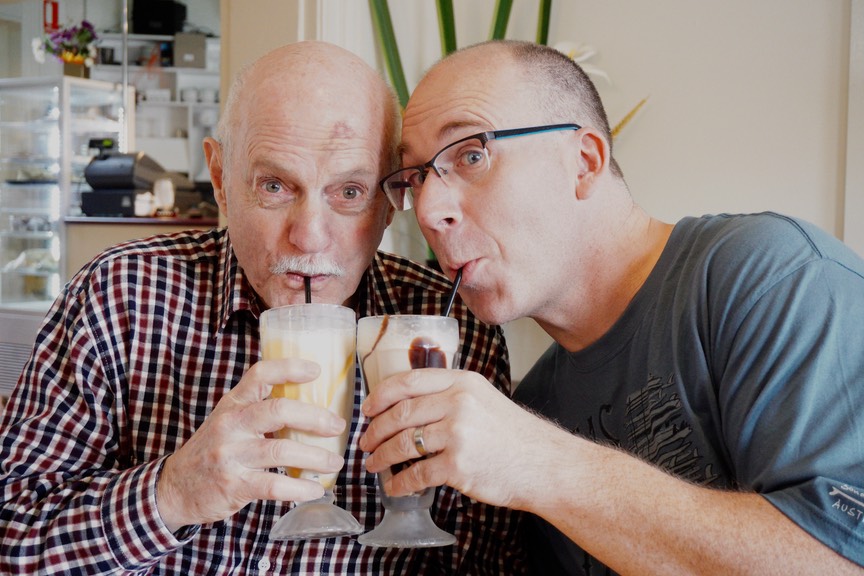 It has been an immense honour and privilege to have experienced your astounding presence and I will cherish the countless moments we shared together.
I can not thank you enough for giving me a home away from home.
You will be missed, you are in my soul.
Rest in peace, old boy... my Aussie Dad.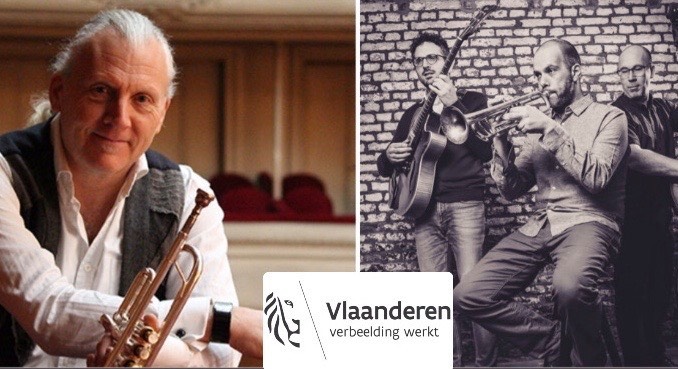 About last Friday and Sunday:
I had the great pleasure and honour to record this wonderful music of the superb Carlo Nardozza (arranged by Andy Janssen) - When The Music Stops - and of the fabulous Michel Herr - Changing Landscapes - with the extaordinary Benny Wiame, Carlo Nardozza, Tim Finoulst and the Boho Strings Orchestra.
At the end of the set we played a few Charlie Parker tunes with Triology and there is a special guest appearance from my esteemed bass collegue Ben Faes joining the trio.
Last Saturday I also had an immense thrill of performing with Duo Roosemeyes & Friends. We will be broadcasting another live stream concert on Friday April 2 from Essen. More info availabe via www.duoroosemeyers.be.
The video of last Sunday's performance is unfortunately not available anymore online but the music should be released in the near future.