News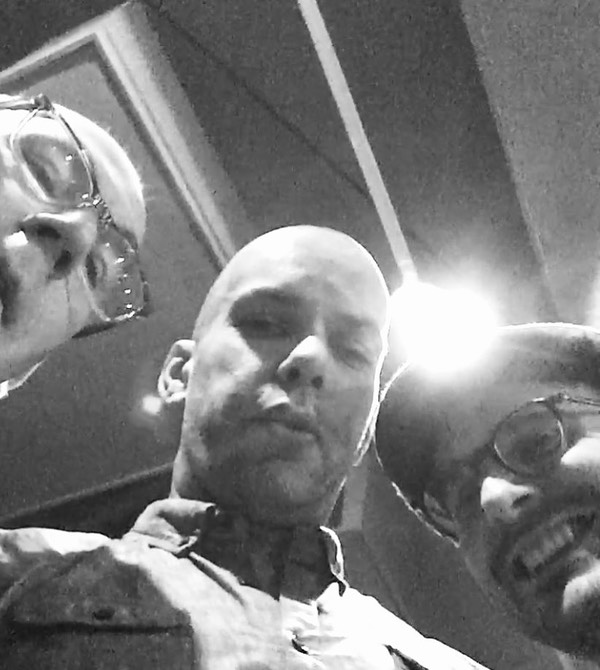 Time to finally work on a follow-up for the Duology album: 
Triology… makes sense, no?
So Carlo Nardozza, Tim Finoulst and I got together one day in January at Crescendo Studio in Genk to record 9 tunes as an homage to Charlie Parker who would have celebrated his 100th birthday this year. We did this in the exact same spirit as our previous album, except... it's a trio now.
The album is mixed and will be released in the following months.
I am so much looking forward to be playing this music again with these incredible musicians.
More news and details coming soon...