News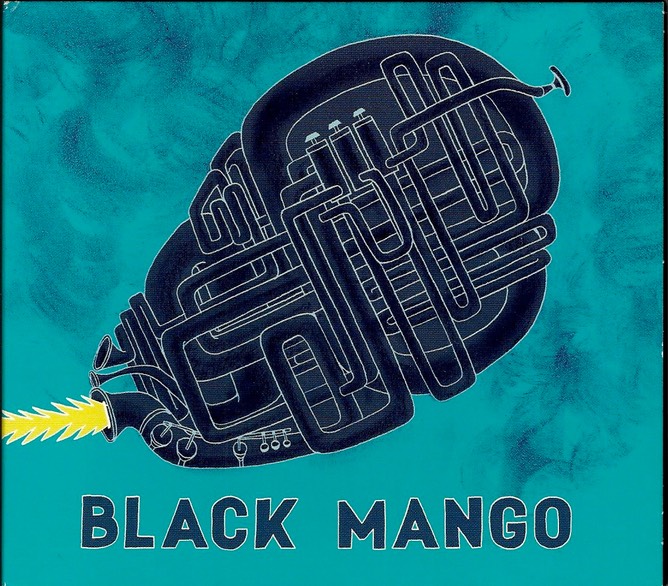 I have to say: it's great to be strapped up to my bass guitar again!

Finally available: "Djirri Djarra" by Black Mango.
This 10-piece band led by the fabulous unique & extremely talented Joppe Bestevaar has finally released its first EP… look out for a date & venue near you and join in to experience the power of this pretty groovy band.
Furthermore:
The "Unforgettable Tour" is well over the halfway mark, the Bart Defoort Quintet is about to get back on the road and The Dudes are getting together again to work on some new material.
This spring is definitely full of new life!