News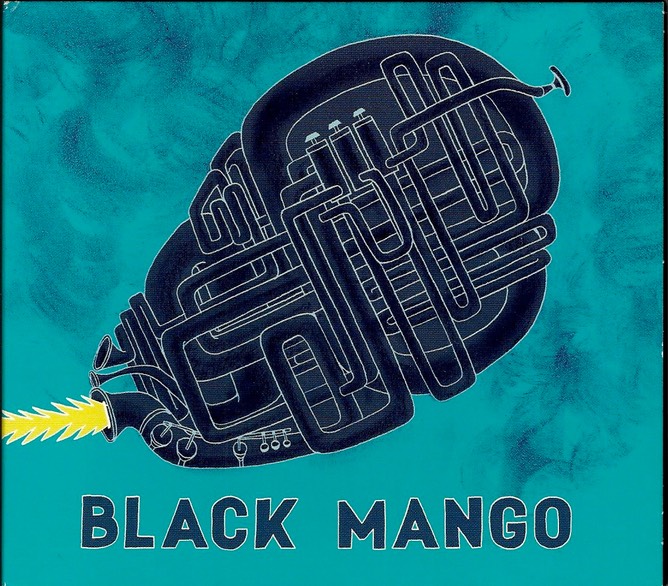 I have to say: it's great to be strapped up to my bass guitar again!

Finally available: "Djirri Djarra" by Black Mango.
This 10-piece band led by the fabulous unique & extremely talented Joppe Bestevaar has finally released its first EP… look out for a date & venue near you and join in to experience the power of this pretty groovy band.
…