News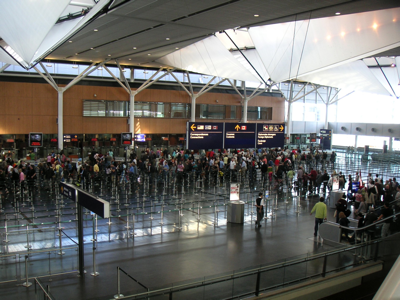 Exciting times ahead:
During the next couple of months I will be on the road, actually mainly in the air, with Pascal Schumacher Quartet, Fabien Degryse Trio, Cezariusz Gadzina & Kristen Cornwell.
More details are and will be available on Agenda and a variety of impressions will be posted regularly on Pic's.
This is the upcoming travel schedule from next week on:
Canada >>> USA >>> Belgium >>> Germany >>> Jordan >>> Belgium >>> Japan >>> Burkina Faso >>> Belgium >>> Luxembourg  >>>  Poland  >>>  Australia
Traveling in and around 5 continents within 4 months is going to be quite an experience.
Looking forward to seeing you out there, somewhere.