News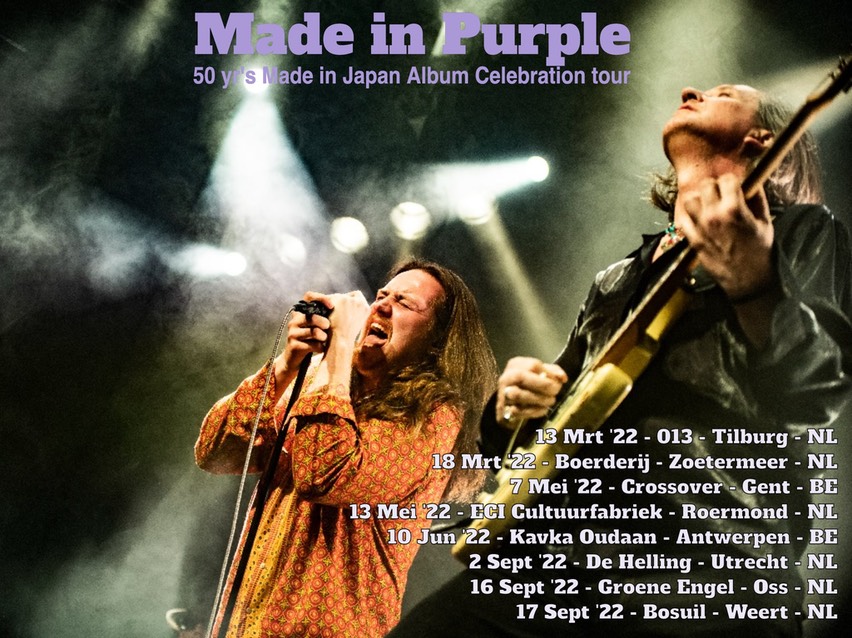 Another year has gone by…
50 years ago the iconic 'Made in Japan' by Deep Purple was recorded and is resonating in the music world to this day. We are looking forward to recreating that moment in time in the next coming months.
Paul Belgrado has crafted an amazing new instrument for me to use on the Made in Purple concerts. 

On a personal note:
I have been a part of this world for half a century now and I have no reason to complain about what's behind, the now and what's ahead. Life is good!