News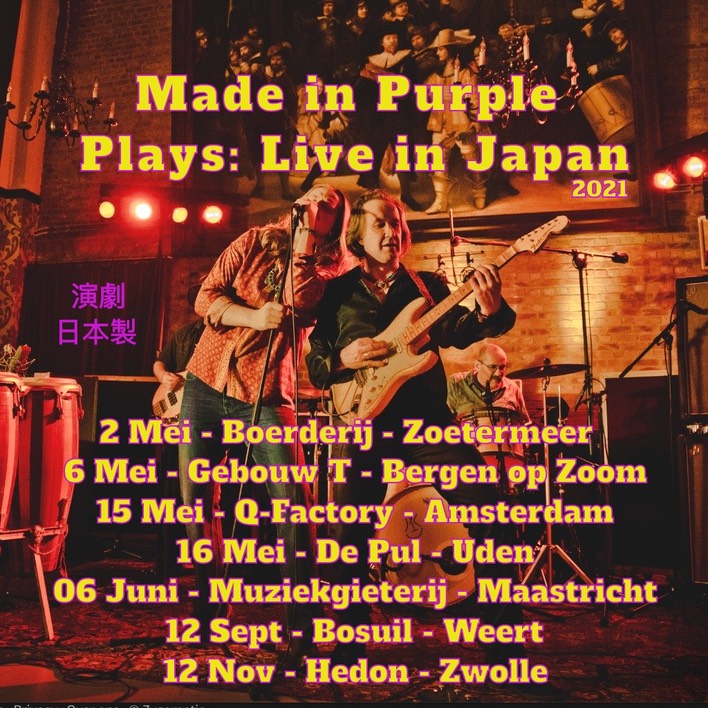 The social and cultural world has been silenced for a while now.
Here are some dates that could be filled with live music in front of a live audience. An expression of hope that we can gather again in order to celebrate the power and energy of music with each other.
We hope to see and hear you there… in the space… in the moment… as it ought to be.