News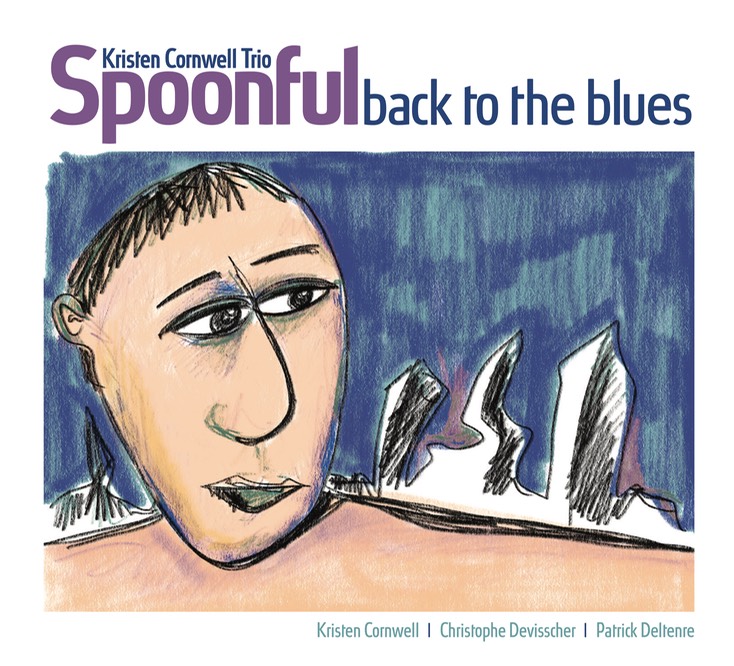 We are in the final process of releasing our album with the Kristen Cornwell Trio, featuring Patrick Deltenre and myself. Just a bit more patience required before receiving the pressings and making our music available via official digital platforms.
The art work, created by the fabulous Rachel Dight, perfectly captivates the atmosphere of the album.
A very first visual teaser above...