News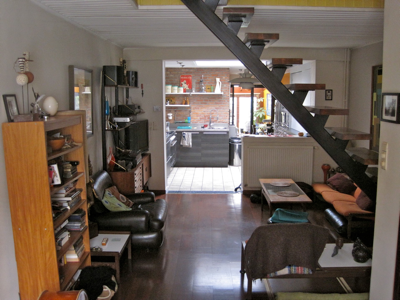 2014 has gone into our collective past and it was yet another year of interesting and inspiring experiences, explorations, encounters, travels and discoveries.
What about 2015?
It looks like recording is a recurring theme in this new year.
I will be in the studio with the Bart Defoort Quartet recording Bart's latest compositions and some tunes of mine.
Master trumpeter Carlo Nardozza is organising some recording time for his quartet and for a 'standards' project in duo.
Finally in August my quartet will be traveling to the superb Fattoria Musica in Osnabrück to create our 1st album.
Ahead, some stage experience as well.
I will be performing with the Carlo Nardozza Quartet, the Bart Defoort Quartet, touring The Netherlands with "Unforgettable" which is a creation of choreographer Isabelle Beernaert around the music of Nat King Cole & Frank Sinatra (MD'd by Frank Deruytter) and making an appearance at the Festival Of Flanders with "Let The Music Speak!".
But first we will be moving house!
Time to say goodbye to the wonderful place we have been calling home for the last 6 years and to pack up our quite extensive accumulation of  bits & bobs.