News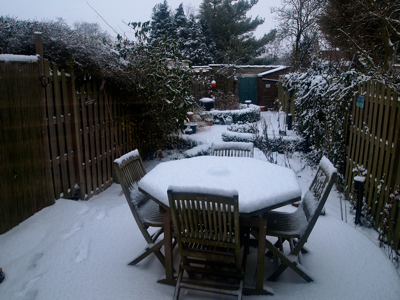 Winter has finally arrived.
We had to exercise some patience before receiving the snow blanket, deflecting the darkness that comes with the time of the year.
2012 was very inspiring in many ways:
It started on the other side of the globe with a visit to my second home country, Australia. Music and Family continued to take me to some familiar and new parts of the world: The Netherlands, Belgium, Italy, Luxembourg, Germany, Estonia, France, Morocco, Great Britain, Portugal, Japan, China and Korea. I had the chance to encounter wonderful new people & cultures and got reacquainted with long time friends, while saying goodbye to aspects of my life in order to search and find the necessary space for peace and inspiration.
Here we are in 2013:
I am about to head for Luxembourg to start work on the new PSQ repertoire. Unwrapping the new material will definitely extend the Christmas spirit.
Soon I will be on the road again with visits in and around Belgium, Germany, Greece, Canada, USA and Jordan.
Every decision I have made so far has led me to this point in life and I feel fantastic.
There is no better time than this moment, right now.