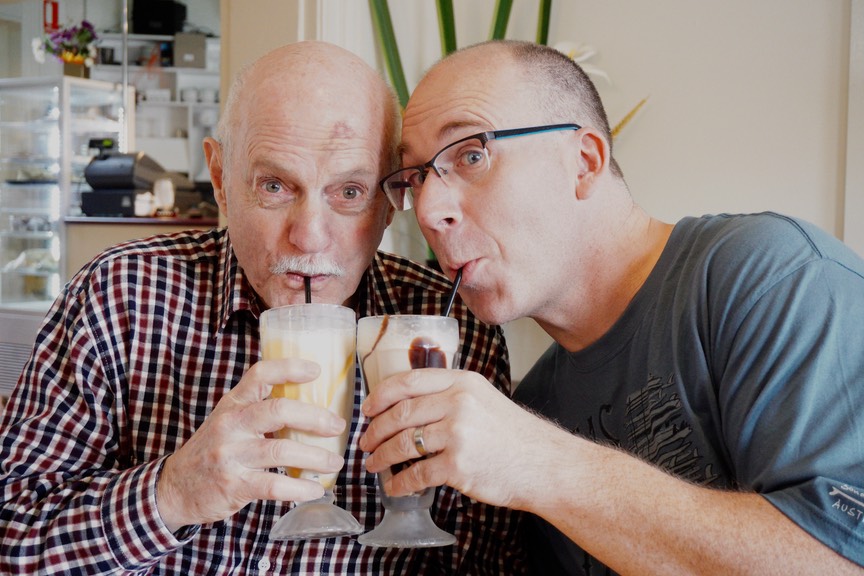 It has been an immense honour and privilege to have experienced your astounding presence and I will cherish the countless moments we shared together.
I can not thank you enough for giving me a home away from home.
…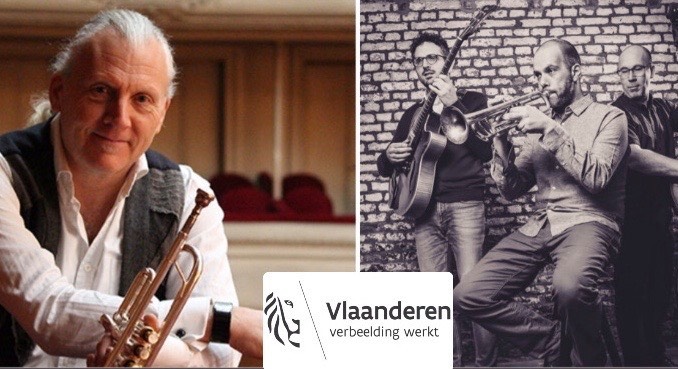 About last Friday and Sunday:
I had the great pleasure and honour to record this wonderful music of the superb Carlo Nardozza (arranged by Andy Janssen) - When The Music Stops - and of the fabulous Michel Herr - …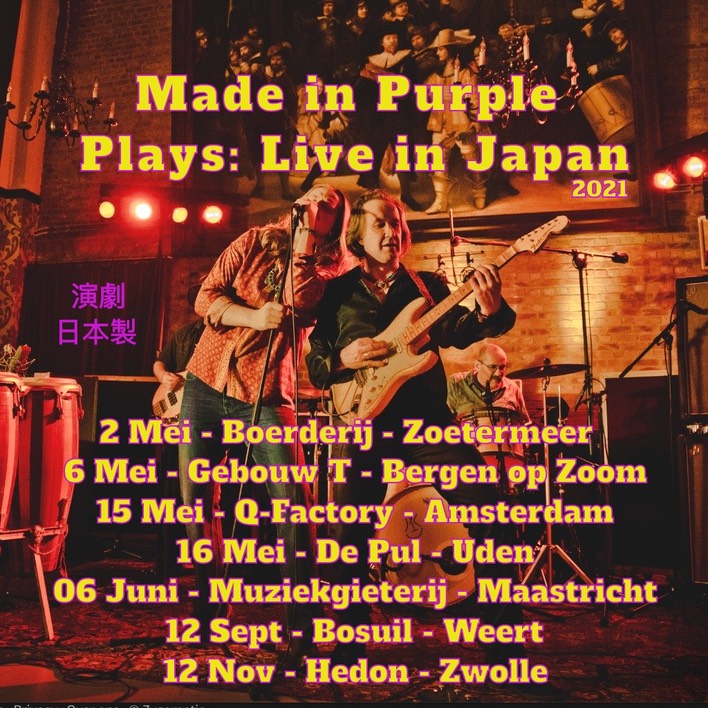 The social and cultural world has been silenced for a while now.
Here are some dates that could be filled with live music in front of a live audience. An expression of hope that we can gather again in order to celebrate the power and energy of music with each other.
…