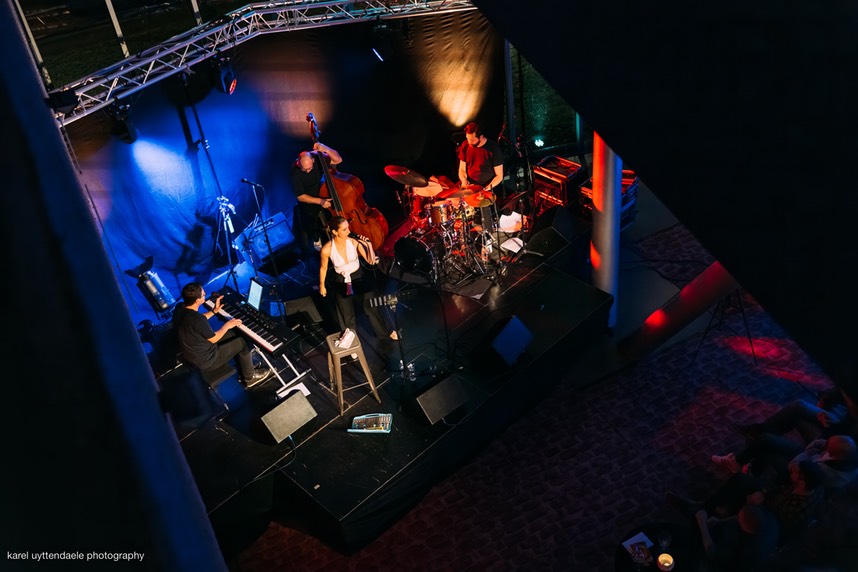 Sennek is the most recent project I have embarked on.
Together with Laura Groeseneken (vocals), Didier Deruytter (keys) and Toon Van Dionant (drums) we have been digging into the Eurovision repertoire to strip the layers of production in order to unearth the core of the songs.
We recently played our first try out and we will continue to do so in January 2023 when a first single will be released.
By utterly removing the 'vision' and 'contest' aspect you end up with great songs and that is what it should be all about. I unquestionably prefer content over form, substance over system… insight over distraction.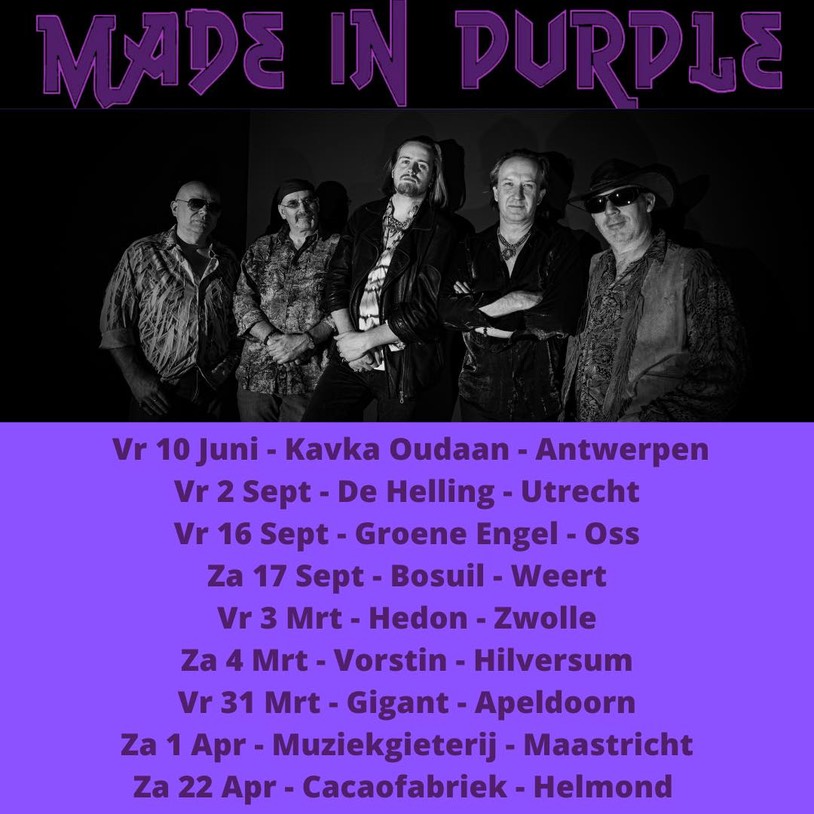 Made in Purple has been uncaged again as you can see above. We will be mainly performing in The Netherlands but it looks like we will spreading into other regions in the not too distant future.
Also ahead are concerts with Duology, Triology and Brel, c'était au temps.
A wonderful bouquet of various musical styles… I like it too much!