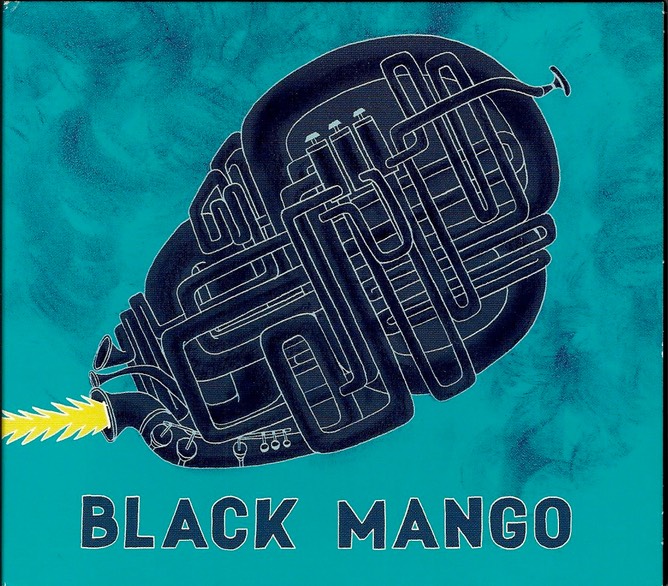 I have to say: it's great to be strapped up to my bass guitar again!

Finally available: "Djirri Djarra" by Black Mango.
This 10-piece band led by the fabulous unique & extremely talented Joppe Bestevaar has finally released its first EP… look out for a date & venue near you and join in to experience the power of this pretty groovy band.
…
Christmas is nearly upon us and anno 2016 is heading towards the history books.
What a conflicting year it has been.
The world is clearly in a state of emergency as political, environmental, financial and fanatical extremism has continually been broadcasted into our lives. …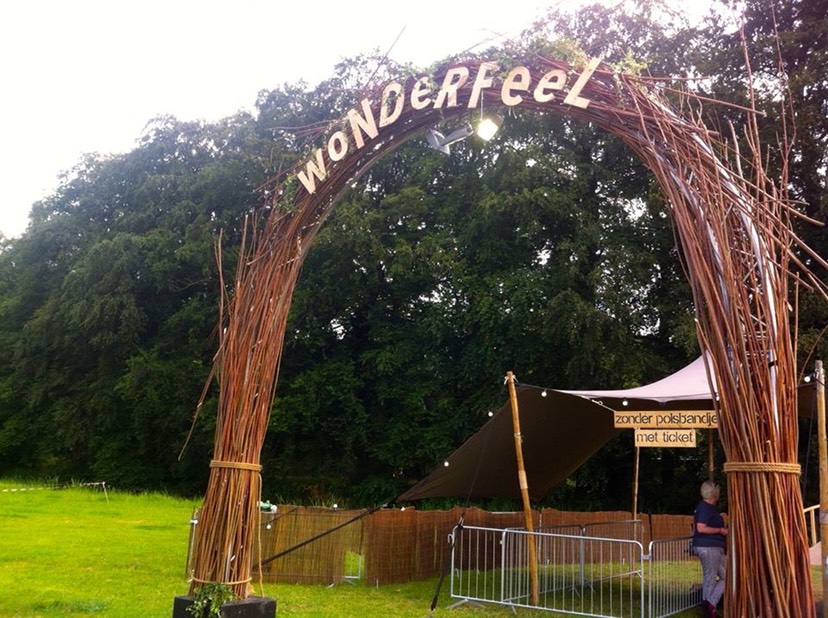 Only one week to recover from the frantic end of the academic year with extended family members visiting from Down Under and it all went back into hyperdrive with performances at Gent Jazz Festival (with Carlo Nardozza), Gentse Feesten (Dudes Like Us & Black Mango) and Wonderfeel in Hilversum (Let The Music Speak).
…