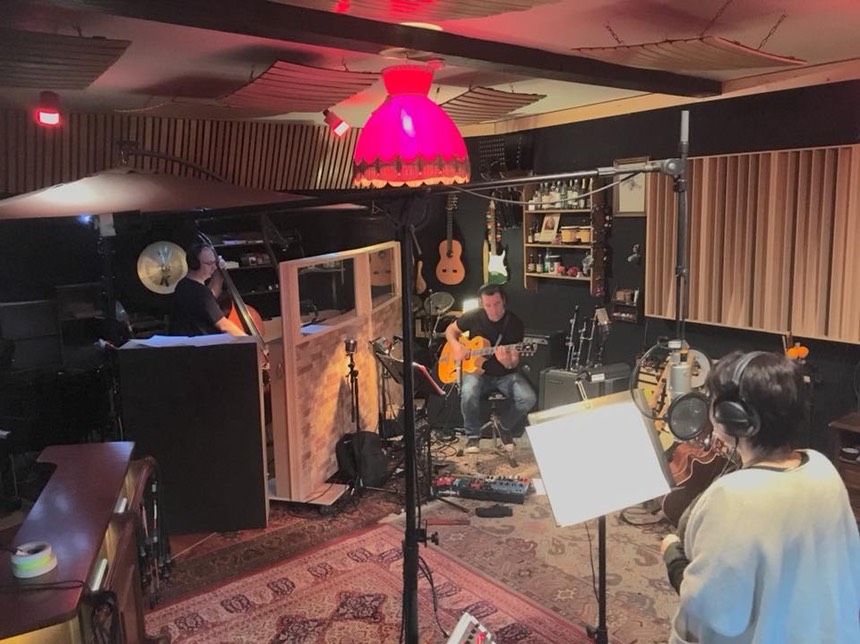 We recorded our blues album…
Kristen Cornwell, Patrick Deltenre and I spent two days with the spectacular sound engineer Koen Heirman at his fabulous Record Office and I am very excited about the result.
…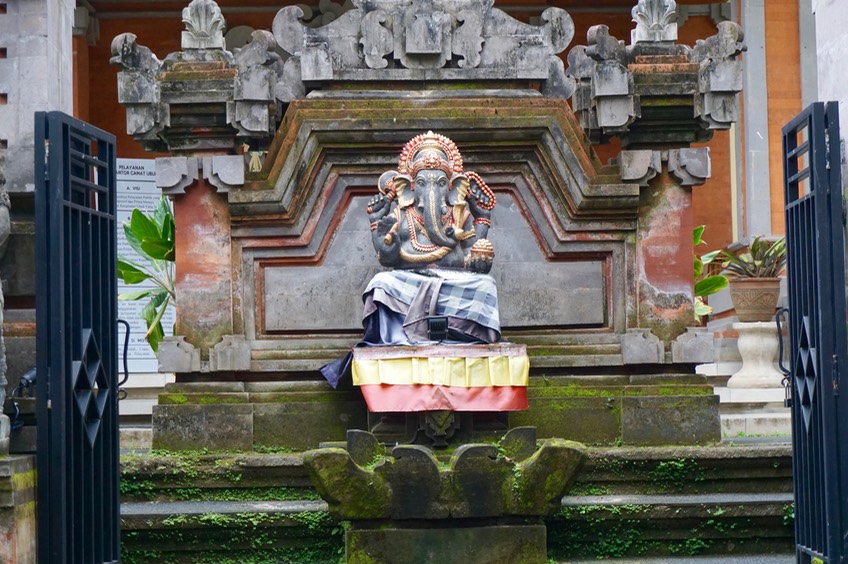 What a summer we had so far!
After wrapping up the academic year in Grimbergen it was pretty much an immediate take off towards the land Down Under. Spending a heartwarming winter with family, extended family and old & new friends in Australia was the right medicine for the frantic first half of 2017.
…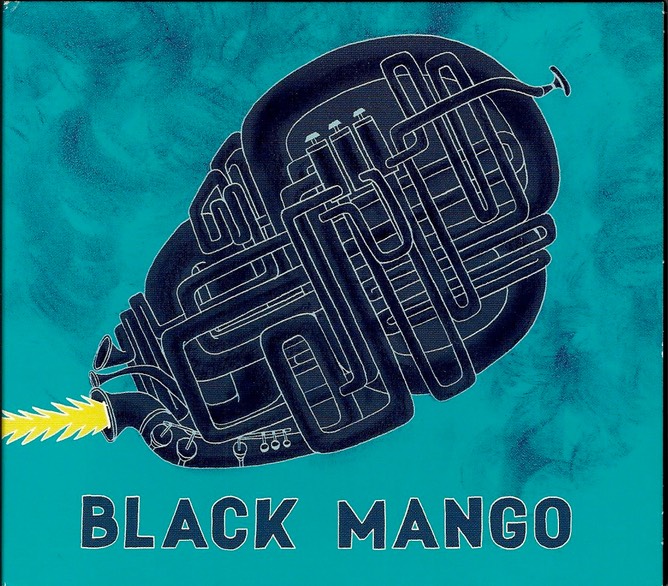 I have to say: it's great to be strapped up to my bass guitar again!

Finally available: "Djirri Djarra" by Black Mango.
This 10-piece band led by the fabulous unique & extremely talented Joppe Bestevaar has finally released its first EP… look out for a date & venue near you and join in to experience the power of this pretty groovy band.
…