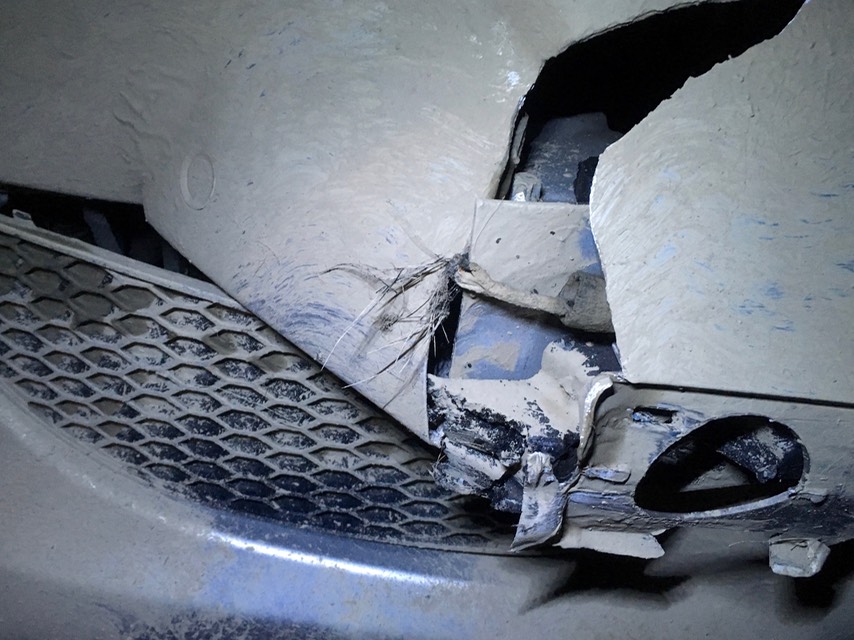 So here we are in the middle of a very hot summer so far...
Kicking off with a few concerts in Douai (Phil Abraham) and at Gent Jazz (Bart Defoort Quintet) and slowing down on a catamaran trip around the stunning island of Corfu, Greece, …
The album is finally available!
The fabulous Gil Plaquet created a beautiful photo and video film for the track "For What it's Worth". It captivates the lyrics and feel of the song in the setting of our home town, Mechelen.
…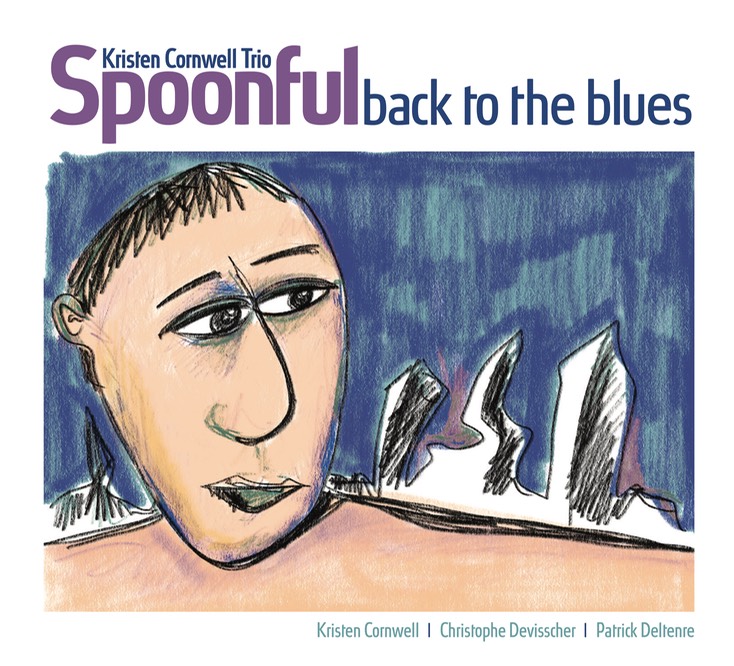 We are in the final process of releasing our album with the Kristen Cornwell Trio, featuring Patrick Deltenre and myself. Just a bit more patience required before receiving the pressings and making our music available via official digital platforms.
…